(Coin Market Calendar)
We are a community of individuals

working across different blockchain disciplines, helping others get informative insight into up and coming ICO's, pre-sales and OTC's through a completely organized approach. Get our

shareable calendar and begin to build your crypto wealth.
— This calendar can be used on any device. Get access below (It's free! For now.).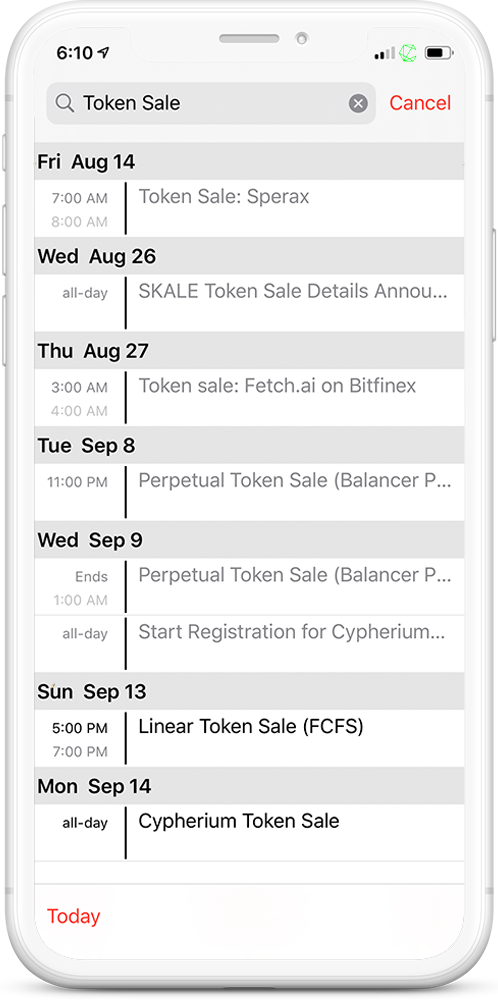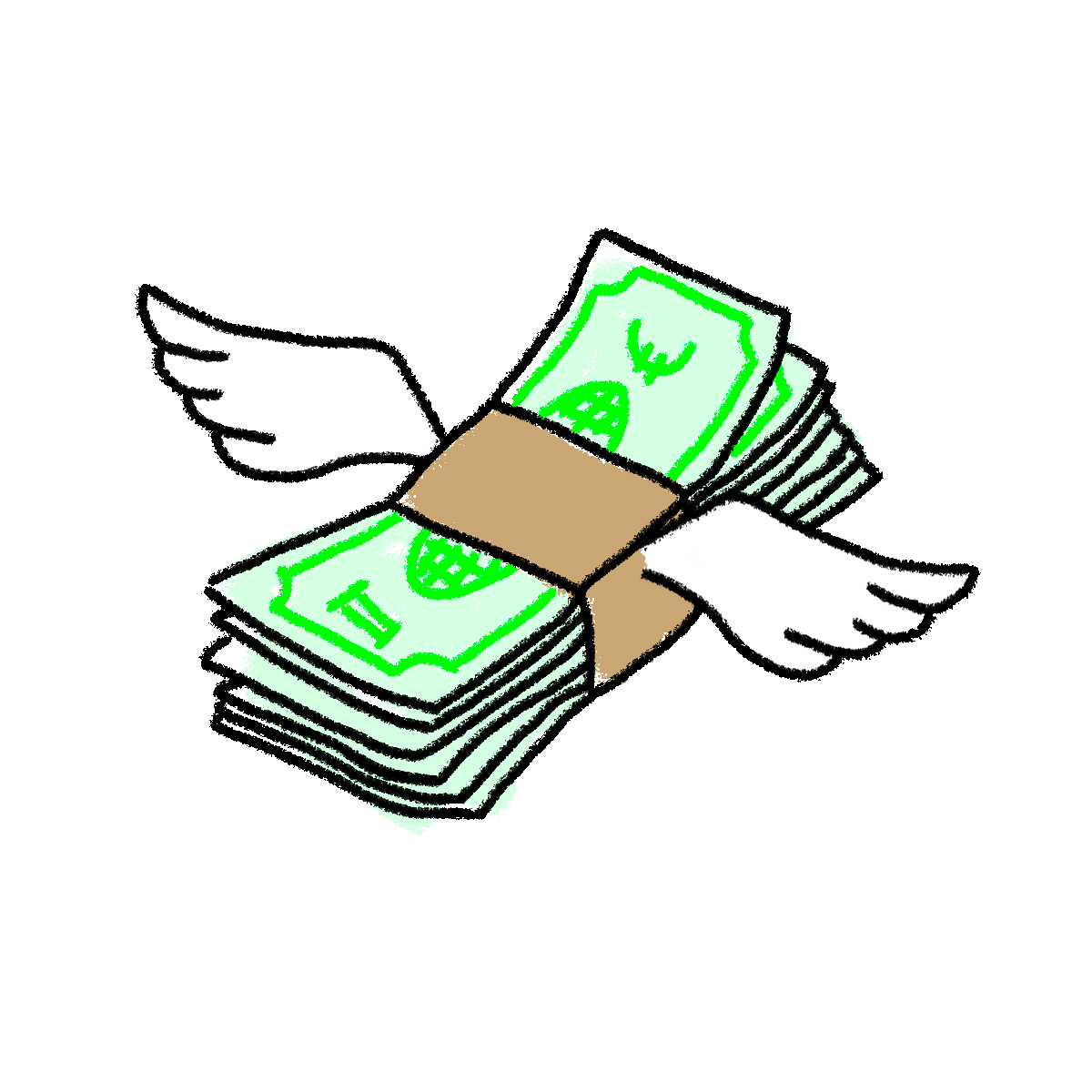 Anon. Subscriber —
Coin Market Calendar has transformed a complex task into a simple and smooth process. They have made it 10x easier to find up and coming pre-sales.
Holland Y. —
I have never been happier. Can´'t even fathom how much value they bring to your your future crypto portfolio. Thank you so much for this CMC team.
Theo S. —
This calendar is a diamond in the rough. I've literally 5.5x'd my portfolio just by staying up to date with this calendar and posted pre-sales.